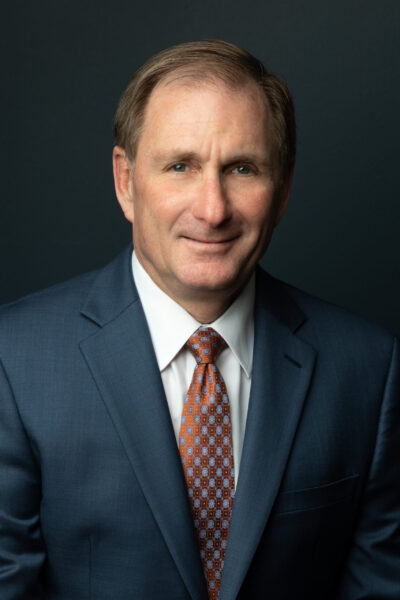 Scott Rhoda joined Computer World Services Corp. following his retirement from the US Army in September 2007. Before joining Computer World Services Corp., Scott served as a US Army Signal Corps Officer in several Joint Service and US Army positions. He finished his military career as the Chief of Operations for the Defense Information Systems Agency (DISA) Continental United States (CONUS) and the Global Network Operations Support Center (GNSC) at Scott Air Force Base, IL. In this position, Scott was responsible for the daily management of the CONUS Theater Information Grid.
Scott's military career included command and staff leadership positions supporting the Strategic, Operational and Tactical levels of IT and Communications with service in Europe, the Pacific, and Southwestern Asia.
Scott is responsible for the day-to-day operations of Computer World Services Corp., including all aspects of operations, programs, Information Technology (IT) infrastructure, Human Resources (HR), and contracting activities. He has over 30 years of IT and telecommunications program management, operations, and training experience.