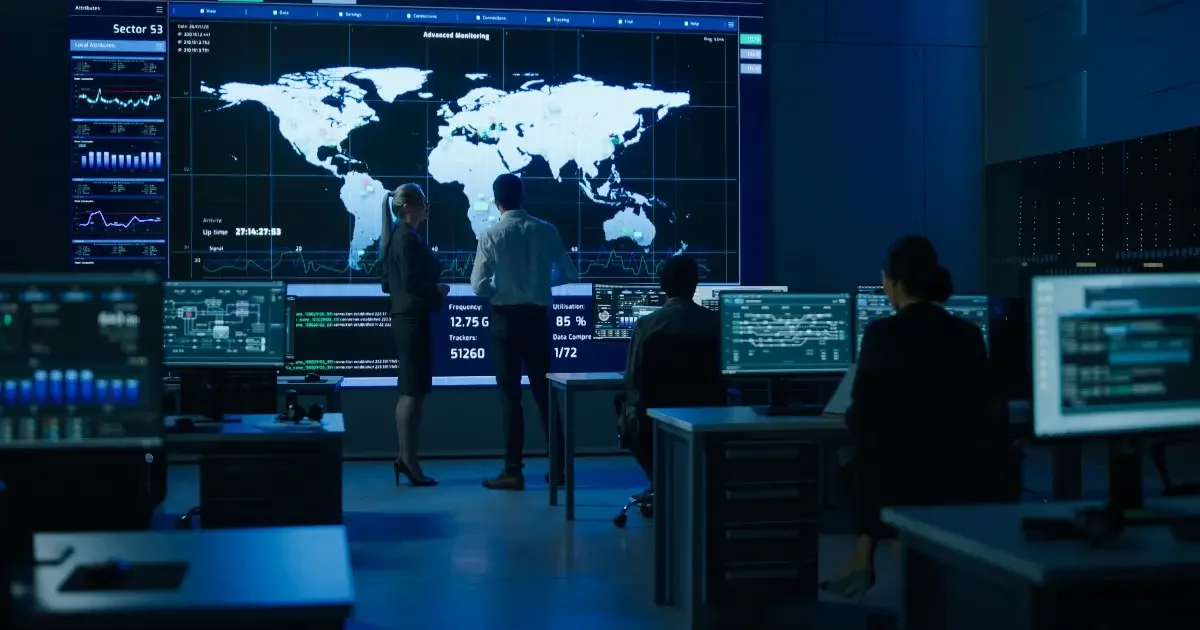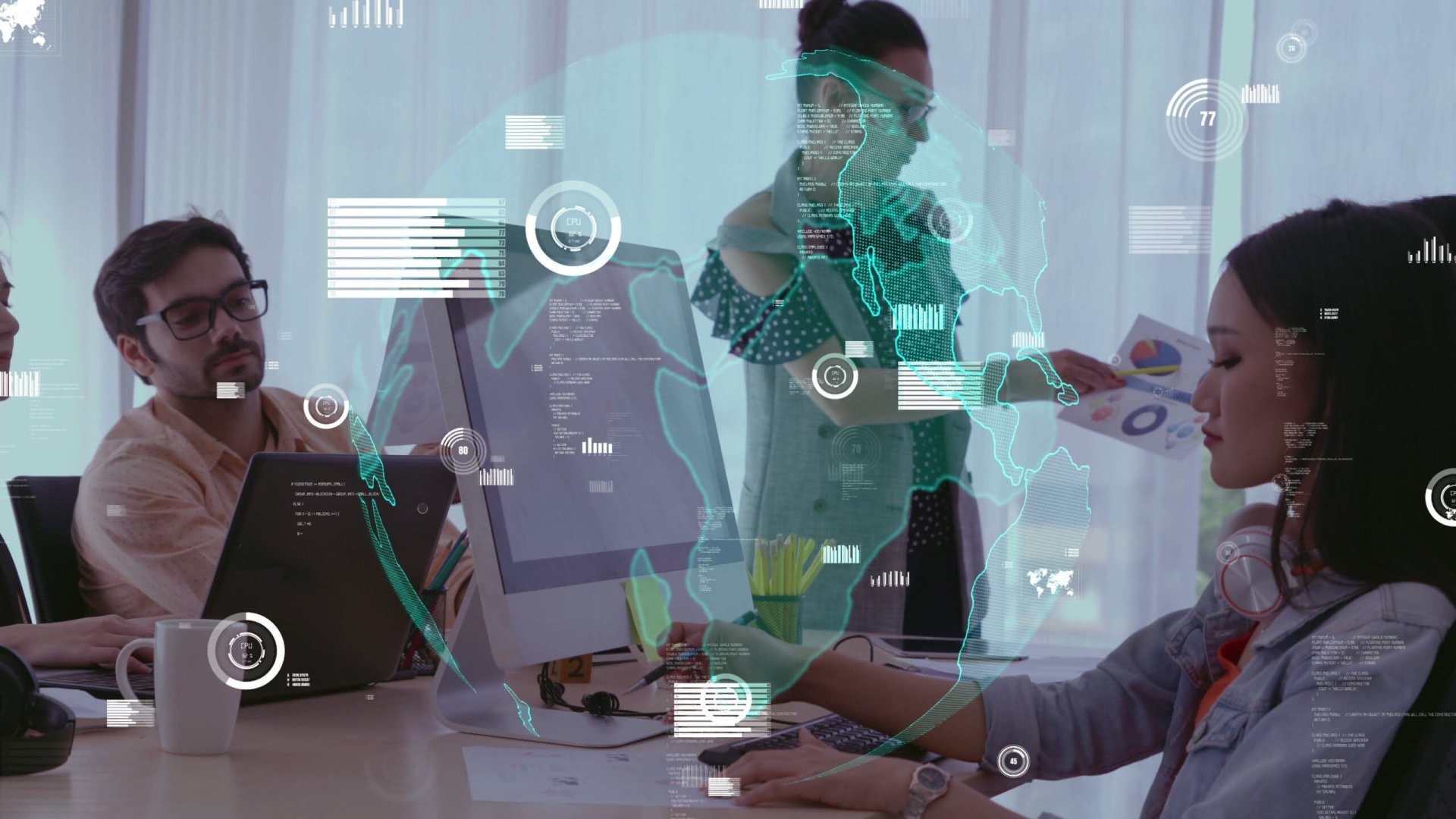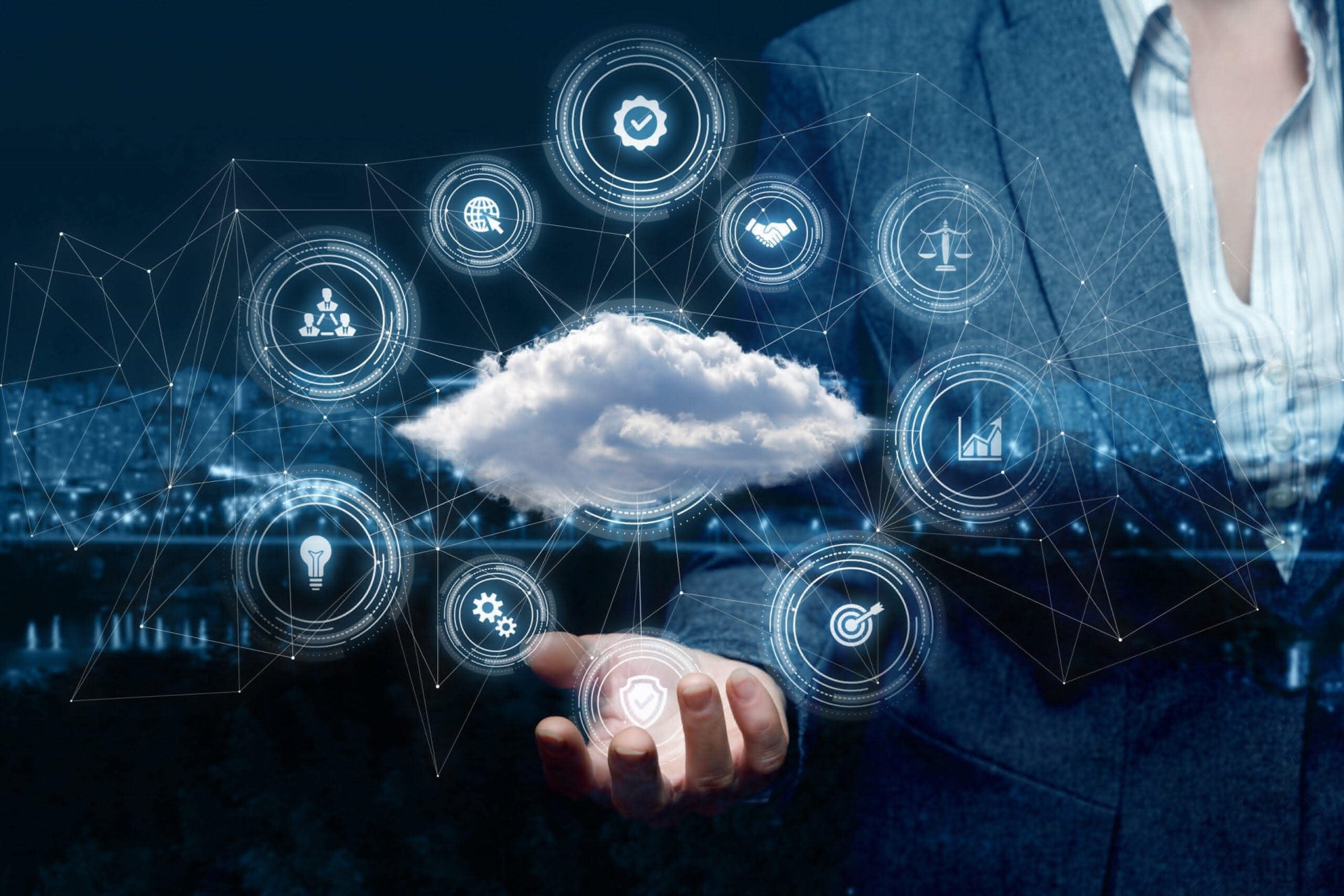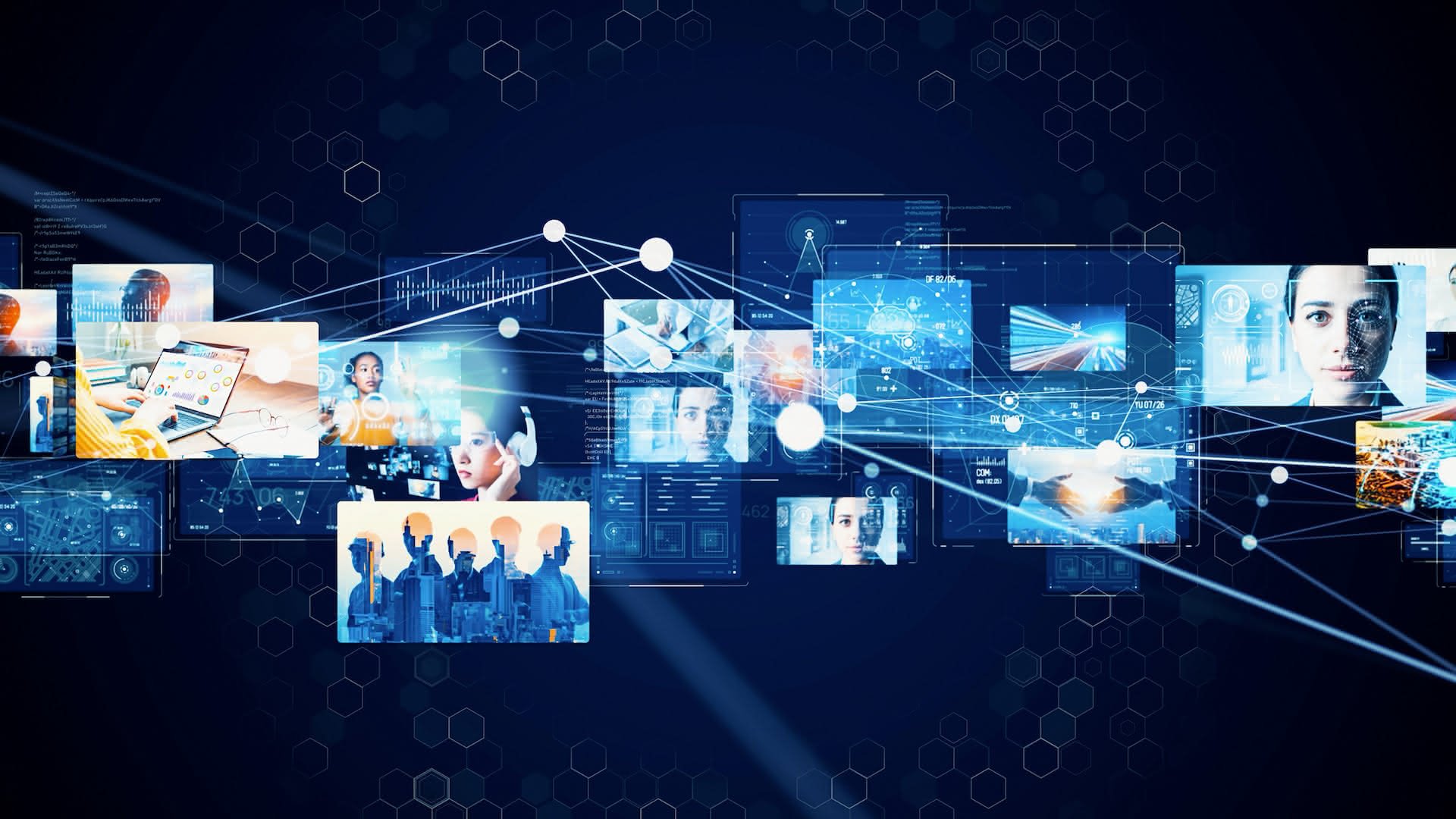 Our Vision
Computer World Services Corp. strives to be one of the premier Digital
Transformation, Process Optimization, and Technological Innovation
Services providers in the federal market.
Our Mission
Deliver quality, value and confidence to our customers and partners.
Our Values
Consistently exhibit integrity, respect, commitment, dependability, and excellence across all solutions, services, products, and interactions, ensuring a remarkable experience that builds a foundation of trust.
Our History
With over 30 years of hands-on experience, Computer World Services Corp. delivers exceptional enterprise-wide IT solutions and services to Defense and Civilian federal customers both domestically and abroad. Our performance is reflected by the consistently exceptional CPAR ratings we have received throughout the years and across all of our Programs.