Appraisals & Certifications
CMMI-SVC

CMMI-SVC Maturity Level 3
Falls Church, VA: Computer World Services Corp.; Contracts and Procurement department announced that it has been appraised at maturity level 3 of the CMMI Institute's Capability Maturity Model Integration (CMMI)®. The appraisal was performed by JFR Consulting.

CMMI® is a capability improvement framework that provides organizations with the essential elements of effective processes that ultimately improve their performance.

An appraisal at maturity level 3 indicates the organization is performing at a "defined" level. At this level, processes are well characterized and understood, and are described in standards, procedures, tools, and methods. The organization's set of standard processes, which is the basis for maturity Level 3, is established and improved over time.
ISO 9001:2015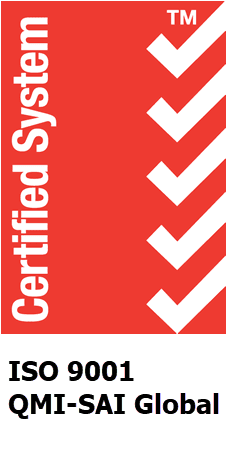 Computer World Services Corp. is a certified ISO® 9001:2015 service provider in compliance with the world's most recognized quality management standard. This means that Computer World Services Corp. has implemented a quality management system in which all processes and procedures have been carefully designed and quality-tested according to international standards.
ISO/IEC 20000-1:2018
Computer World Services Corp. is certified to ISO® /IEC 20000-1:2018 standard that promotes our organization to establish, implement, maintain, and continually improve our IT Service Management System (ITSM) environment. This translates to higher overall quality, increasing time to delivery, providing cost-effective services, and incorporates risk and opportunities management practices for Computer World Services Corp. and our client environments.
ISO/IEC 27001:2013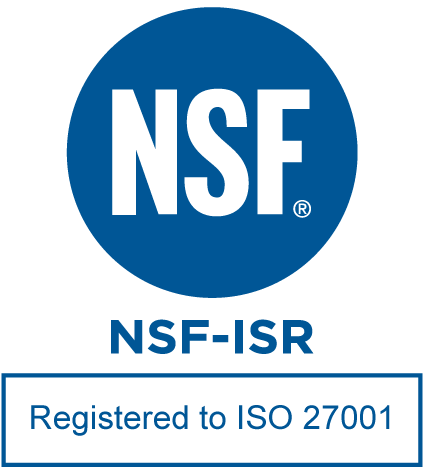 Computer World Services Corp. is certified to ISO® /IEC 27001:2013 certification, which validates our Information Security Management System (ISMS) ability to manage risk assessment and treatment to our systems, solutions, facilities, and IT environments effectively.  This enables us to tailor security controls to the need of our customers that emphasize confidentiality, integrity, and availability of information by applying a risk management process that gives confidence to interested parties.