Culture is a critical component to success at Computer World Services Corp.  In our competitive industry, we are committed to hiring top line talent to join our team so that we can continually foster a professional work environment that promotes: 
Serious effort and energy are devoted to building a team with character, commitment, and confidence, so that we can provide the best quality of service possible to our civilian and federal customers. 
We continually invest in each employee's individual development by promoting educational opportunities, training program participation, and industry recognized certifications.  Computer World Services Corp. maintains an open-door policy to encourage: 
Computer World Services Corp. is a major contributor to each employee's success, which is why we continually provide the tools necessary for employees to take an active role in the growth and future of the company.  Although culture originates from leadership, all levels within Computer World Services Corp. play a role in defining it.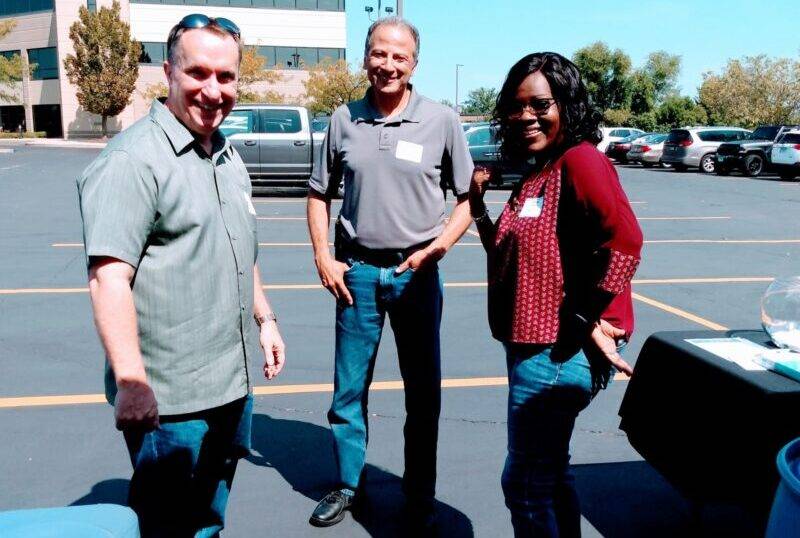 Teambuilding
The AF LHC team arrives for the annual BBQ luncheon, joining 50 other employees from various contracts in honor of employee appreciation day.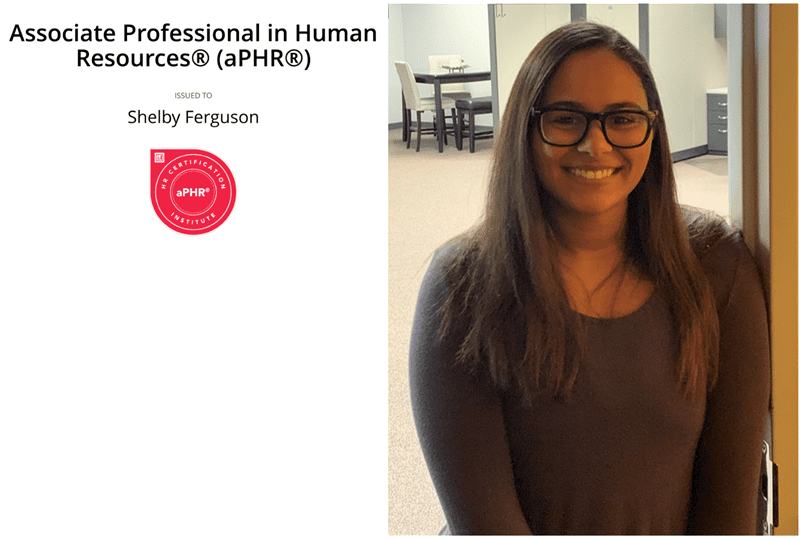 Employee Growth
HR employee Shelby Ferguson expands on her skill set by completing her aPHR certification.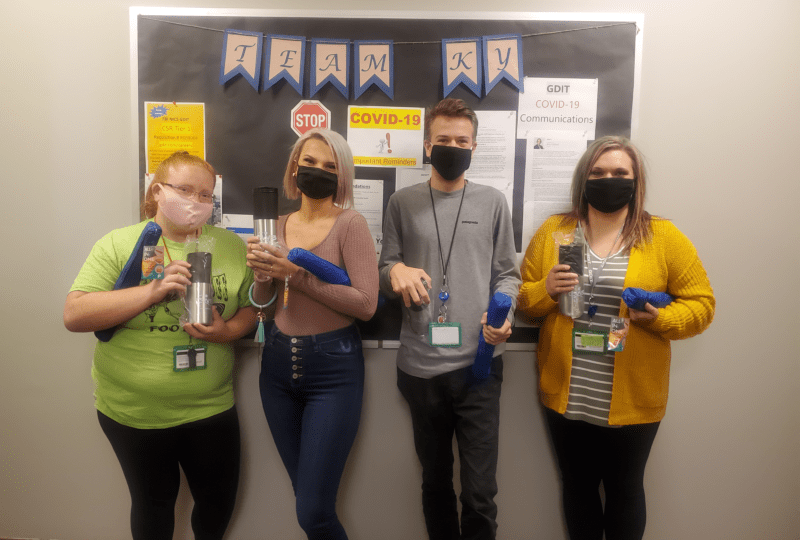 Customer Service
Exemplary Customer Service
Our FBI NICS team was recognized for their outstanding customer service skills during customer service week.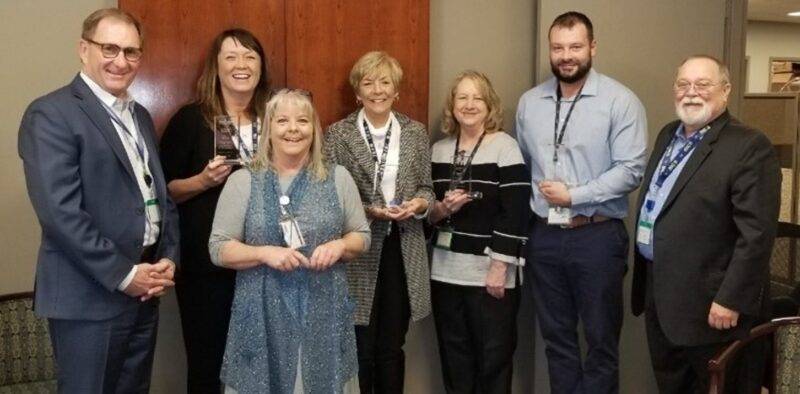 Job Satisfaction
Longevity is an indication of an employee's commitment to a company. Work/life balance contributes to longevity. CWS provides this balance. Five FBI NICS team members celebrate an important milestone, their five-year service anniversary.