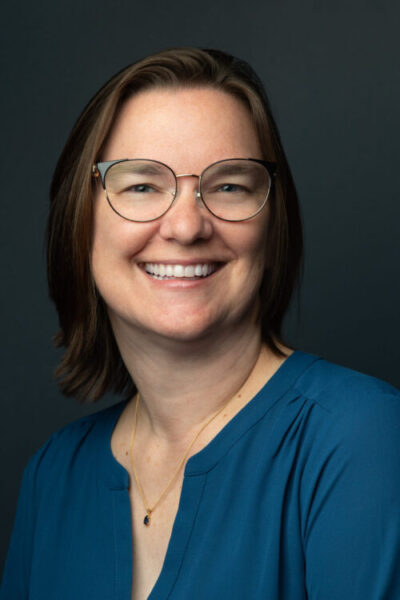 Lucinda Mazza is the Assistant Controller for Computer World Services Corp. In this role she oversees all finance, accounting, and project control activities for the company, reporting directly to the Chief Executive Officer. Lucinda ensures Computer World Services Corp. provides top-level support to the company's contract operations to aid in contractual reporting requirements, which guarantees compliance with government regulations.
One of Lucinda's endeavors for the company was upgrading the accounting software to a modern implementation of JAMIS Prime. JAMIS Prime is a robust business management system that has enabled Computer World Services Corp. to meet ever expanding customer demands.
Lucinda brings over 20 years of finance and accounting experience to Computer World Services Corp. Prior to joining the company in 2014, she gained experience in several companies, both large and small, encompassing insurance, hotel management, staffing services and federal contracting industries.
Lucinda holds a Master of Accounting from Rutgers University and a Bachelor of Science from Le Moyne College. Lucinda enjoys spending time outdoors with her family and volunteering her time to both the Boy Scouts of America and the Girl Scouts of the USA.