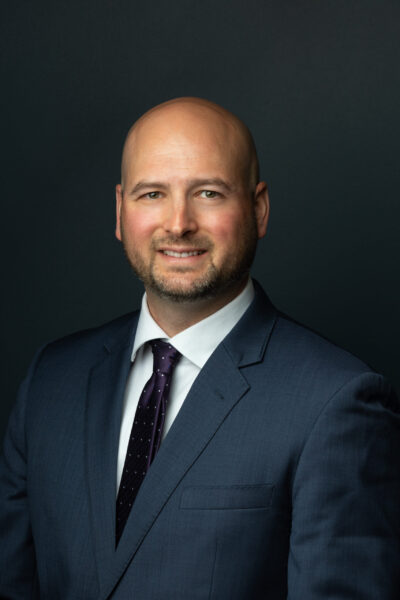 Mr. Jonah Pryor serves as Computer World Services Corp.'s Vice President of Business Development and Capture. In this role, Mr. Pryor oversees and helps guide the strategy, development, and execution of new business pursuits. He leads a team with account representatives across the Defense, Federal Civilian, Intelligence Community, and Health spaces. Computer World Services Corp.'s proposal team also reports up through Mr. Pryor's chain of command.
Mr. Pryor joined Computer World Services Corp. in 2010 at its infancy as a Federal prime contractor and has participated firsthand in all phases of its growth since. In support of Computer World Services Corp., he has directly led successful pursuits across 20 different Federal agencies and captured over $250M in prime contracts spanning a wide range of technical requirements.
Prior to joining Computer World Services Corp., Mr. Pryor worked for Federal contracting in the professional services arena, where he supported proposals, providing account management, security support, and recruiting. His contributions included new accounts for the company in the health, security, and defense space.
Mr. Pryor holds multiple technical certifications and has attended numerous Shipley training courses. In addition to his professional experience, Mr. Pryor is a graduate of Indiana University Bloomington with a degree in Psychology.