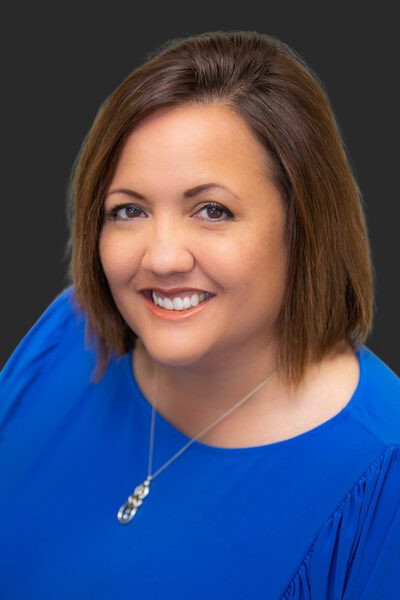 Jennifer Freidenberg joined the company in 2016 and serves as Computer World Services Corp.'s Director of Contracts & Procurement. Jennifer has 20+ years of Government Contracting experience within the Aerospace, Defense, Information Technology and Security Services industries. At Computer World Services Corp., Jennifer is responsible for managing compliance, setting policy, and establishing procedure for her CMMI SVC Level 3 appraised Contracts organization, as well as the successful execution and administration of all contracts and procurement actions for the company, both federal and commercial.
Jennifer's areas of expertise include contracts compliance, negotiations and risk mitigation, government audit and dispute resolution. Jennifer has led contracting organizations, both large and small, and continues to grow her current contracts organization to be able to respond efficiently and effectively to customer requirements, both internal and external, at an unmatched ethical and professional standard.
Jennifer holds a BBA in Economics & Finance from McKendree University, and a MA in Management & Leadership and MBA from Webster University. During her free time, Jennifer enjoys spending time with her family and friends and cheering on and supporting her son's competitive, traveling volleyball team.