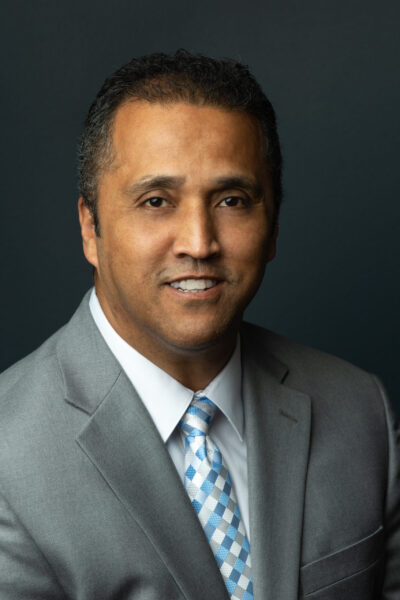 James Gregory is the Chief Technology Officer (CTO) for Computer World Services Corp., a leading Information Technology service provider for government clients.  Focused on delivering value and confidence, James is committed to developing strategies that align highly skilled people, with proven technologies, reinforced with efficient processes to ensure our customers achieve their mission goals and objectives.   
With 30+ years of IT experience, 20 years with the Federal Government, James has extensive experience managing all facets and governance processes of the Enterprise IT Lifecycle. Specializing in leading digital transformation, process engineering, accelerated technologies and cybersecurity teams. He prides himself in developing the right solution regardless of the challenges.  In addition, James is committed to developing, nurturing and maintaining an operational foundation of partnership, collaboration, inclusiveness, transparency, equity, professionalism and productivity. 
James earned his Master of Business Administration degree with a concentration in Technology Management from the University of Phoenix. In addition, he earned a Bachelor of Arts degree in Computer Information Science from Bethany College.  James is also an awardee of the 2021 Federal 100 Award for his work with Robotic Process Automation; both as the GSA RPA Program Director and as the leader of the Federal RPA Community of Practice.