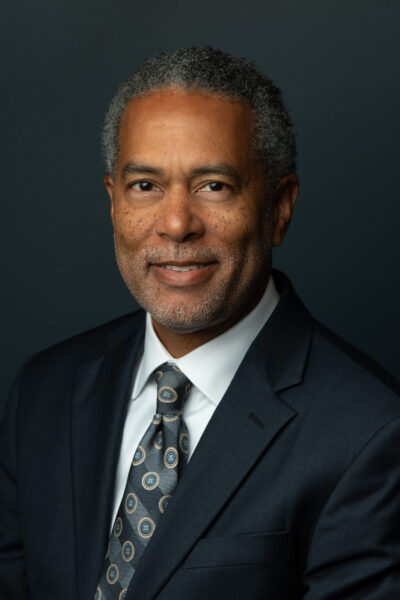 Erik Sapp joined Computer World Services Corp. in March 2018 as the Vice President of Operations leading the Computer World Services Corp. Eastern Region in managing a diverse portfolio of IT programs supporting Federal Government customers.  Responsibilities focus on leading portfolio program management, workforce development, profitability, and execution of corporate initiatives while ensuring quality service delivery and innovation to meet customer missions.  Additional responsibilities include managing efforts for portfolio sustainment and growth, with accomplishments over $100M in securing new and recompete contracts.  With over 30 years of business experience, Erik brings proven success in operations management, program/project start-up, financial management, capture & business development support, and implementation of best practices and processes for effective service delivery in the federal government contracting industry. 
Erik has a passion for continuous improvement of activities that add value for both company and customer initiatives while supporting the workforce through training and skills development. Accomplishments include advancing corporate quality and process initiatives and supporting achievement and retainment of multiple ISO and CMMI corporate certifications and advancing employee skills through group and individual training initiatives leading to improved customer service delivery.     
Erik earned a Bachelor of Science degree in Electrical Engineering (BSEE) from Tuskegee University and later earned a Master of Business Administration (MBA) degree from Virginia Tech.  Erik also maintains industry certifications for Project Management Professional (PMP), SAFe 4 DevOps Practitioner, and ITIL v4 Foundation.