Accelerated Technologies
Computer World Services Corp. incorporates advanced technologies and methodologies that are focused on expanding capability, accelerating processes, enhancing quality, and optimizing data insight that enhances performance and delivers elevated results.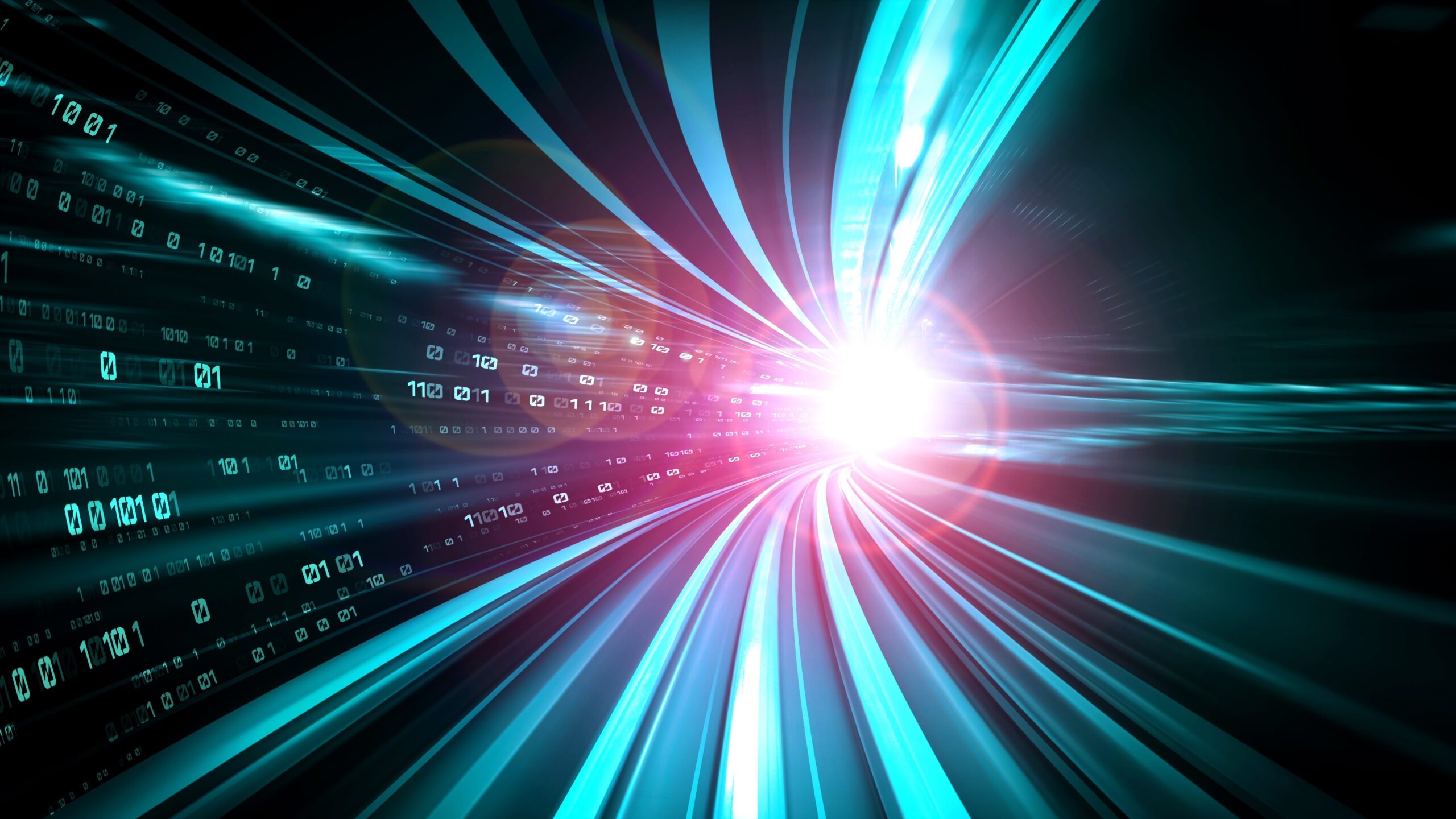 CX/UX
Computer World Services Corp. prioritizes user-centric principles, ensuring that products and services are crafted with the end user in mind. By focusing on intuitiveness, efficiency, and quality, we create seamless digital experiences that are both effective and efficient. Our commitment to exceptional user experience (UX) and customer experience (CX) fosters satisfaction and adoption of our solutions and services.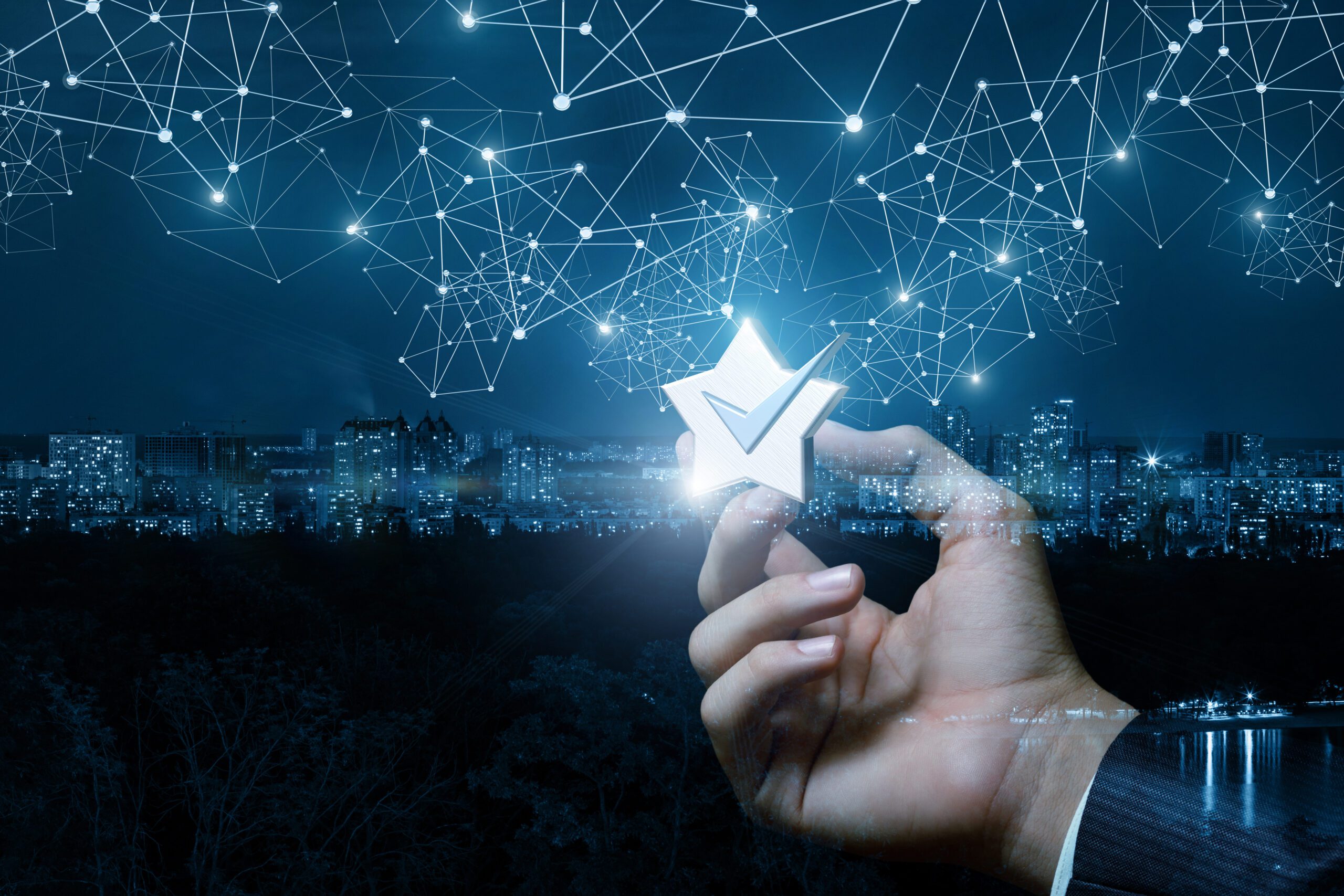 Cybersecurity
In support of protecting the Federal Government's digital resources and personnel, we employ an integrated Zero Trust Architecture-based approach that effectively defends against unauthorized access, usage, disclosure, disruption, modification, or destruction. Our comprehensive Identity, Credential, and Access Management (ICAM) framework is orchestrated by the Risk Management Framework (RMF) to provide a holistic cybersecurity strategy and practices that safeguard the entire digital supply chain.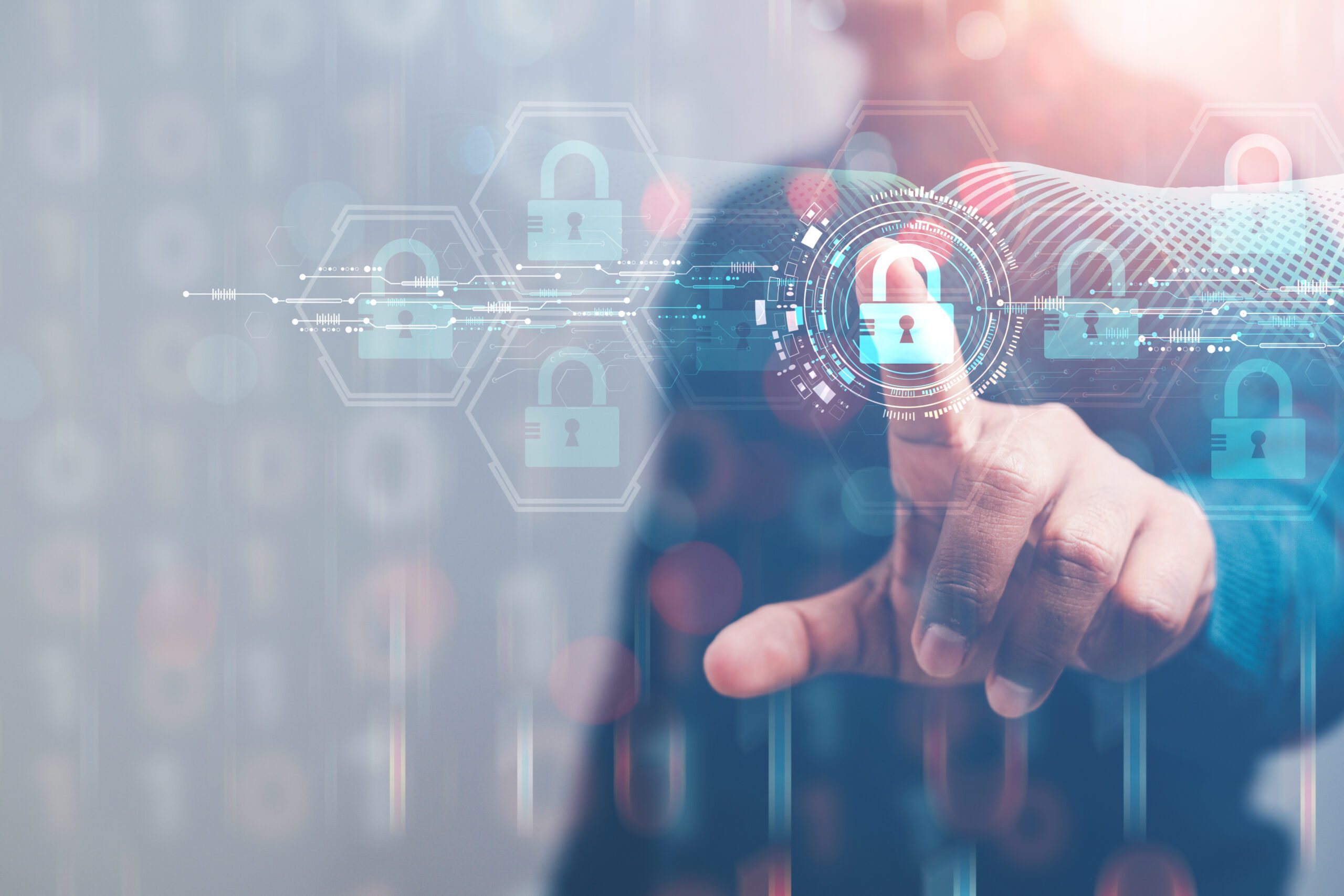 Digital Transformation
We optimize processes, policies, and capabilities through the strategic adoption of digital technologies and process optimization. Our goal is to transform how our customers achieve value, quality, and performance. By harnessing the power of process efficiencies, technological advances, and data optimization, we drive intelligent workflows and enable faster and smarter decision-making. This empowers our customers to excel in the digital era by unlocking new levels of productivity and sustainability.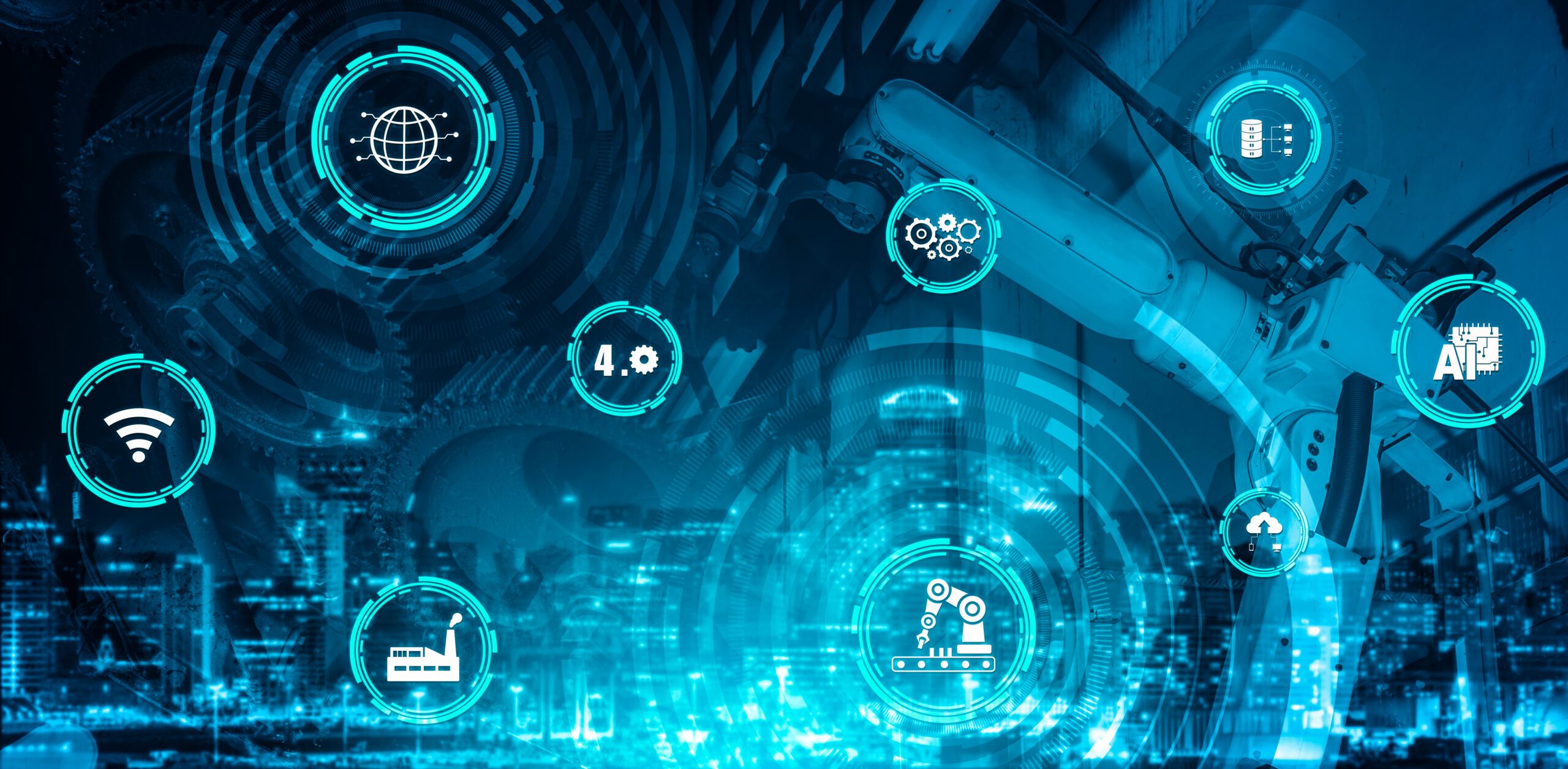 Enterprise Solutions
We are dedicated to helping our customers' mission-critical enterprise systems achieve strategic and operational goals by optimizing and integrating innovation, efficiency, and quality through technology, policies, and processes. We design, develop, deploy, and operate enterprise solutions that are optimized and tailored to meet the requirements and needs of our customers. Our enterprise solutions are designed with a comprehensive enterprise lifecycle management process that thoroughly supports our solutions at every stage of their life cycle. By facilitating continuous functionality, effectiveness, and compliance, we provide our customers with the confidence and reliability to achieve their mission goals and objectives.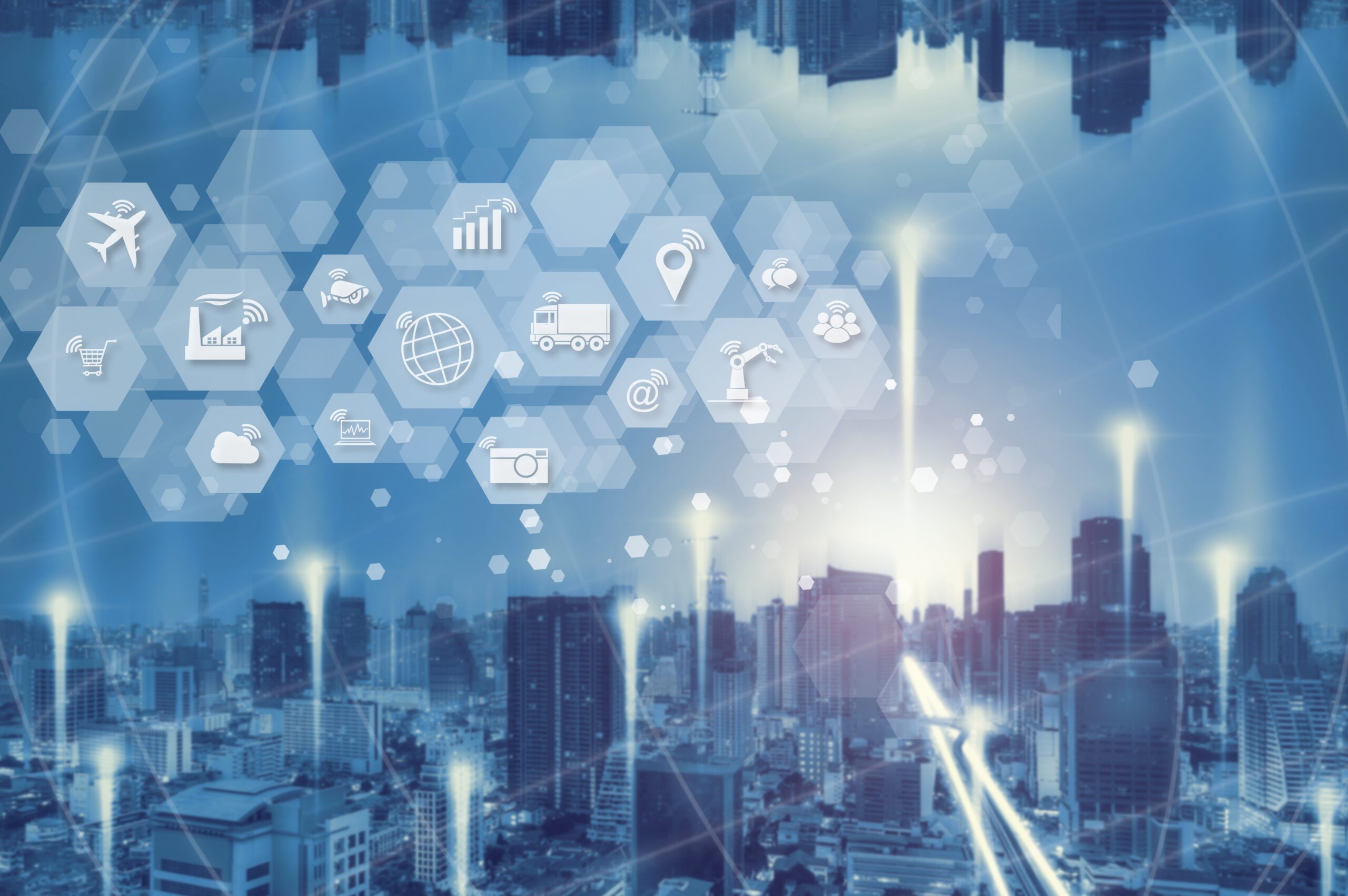 Program Management Services
Program Management Services
We provide comprehensive program and operational support services, focused on delivering capability and capacity while enhancing effectiveness and efficiency through skilled support and expert guidance. Our Program Management services provide increased efficiency and effectiveness, improved communication, enhanced transparency, and heightened accountability through effective planning, execution, and program controls.